BECOME AN AFFILIATE
BONE-DRI™ Affiliate Program offers a competitive commission structure that makes it easy to turn your passion for firearms into commissions on qualifying sales.
PROGRAM BENEFITS
One-of-a-kind products
Real-time inventory
Affiliate access to tools and creative
Proven science behind our products
100% satisfaction guarantee on our products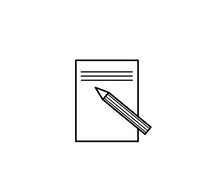 SIGN UP
Click the link below and sign up to become an affiliate. It takes just a few minutes. We promise!
SHARE
Share links and tell your friends about BONE-DRI™--the only products on market that will prevent a firearm from rust. They'll thank!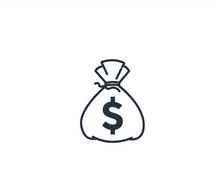 EARN
Earn commission every time someone clicks your link and makes a purchase.